Sick Donkey Records co-founder and producer Bluejay, along with a couple friends, recently met up with Cheech and Chong in Chelan Washington before their show at the Mill Bay Casino.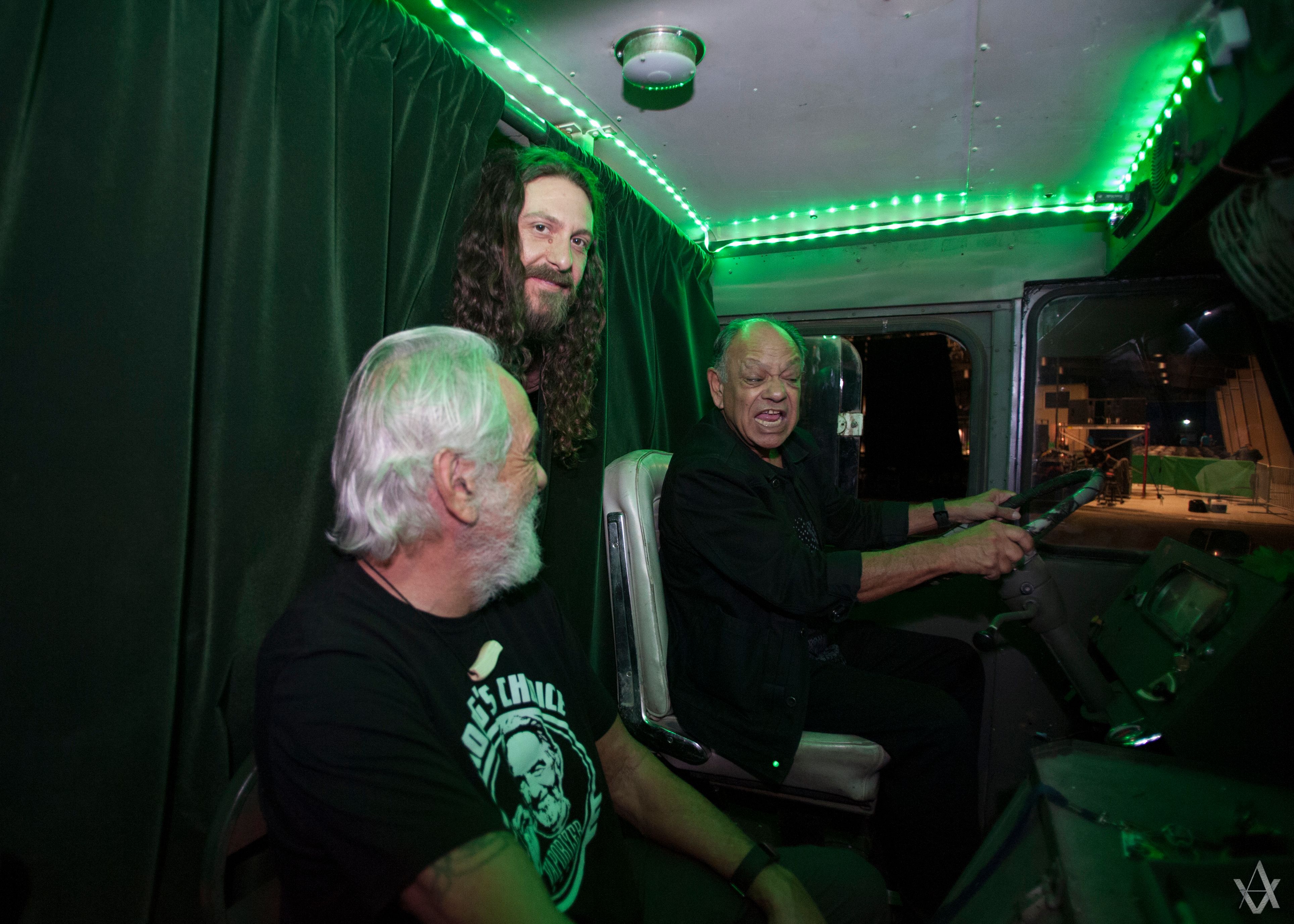 Bringing along a replica of the green van from their classic movie Up In Smoke, we surprised them at their motel pretending to be there to pick them up in the van.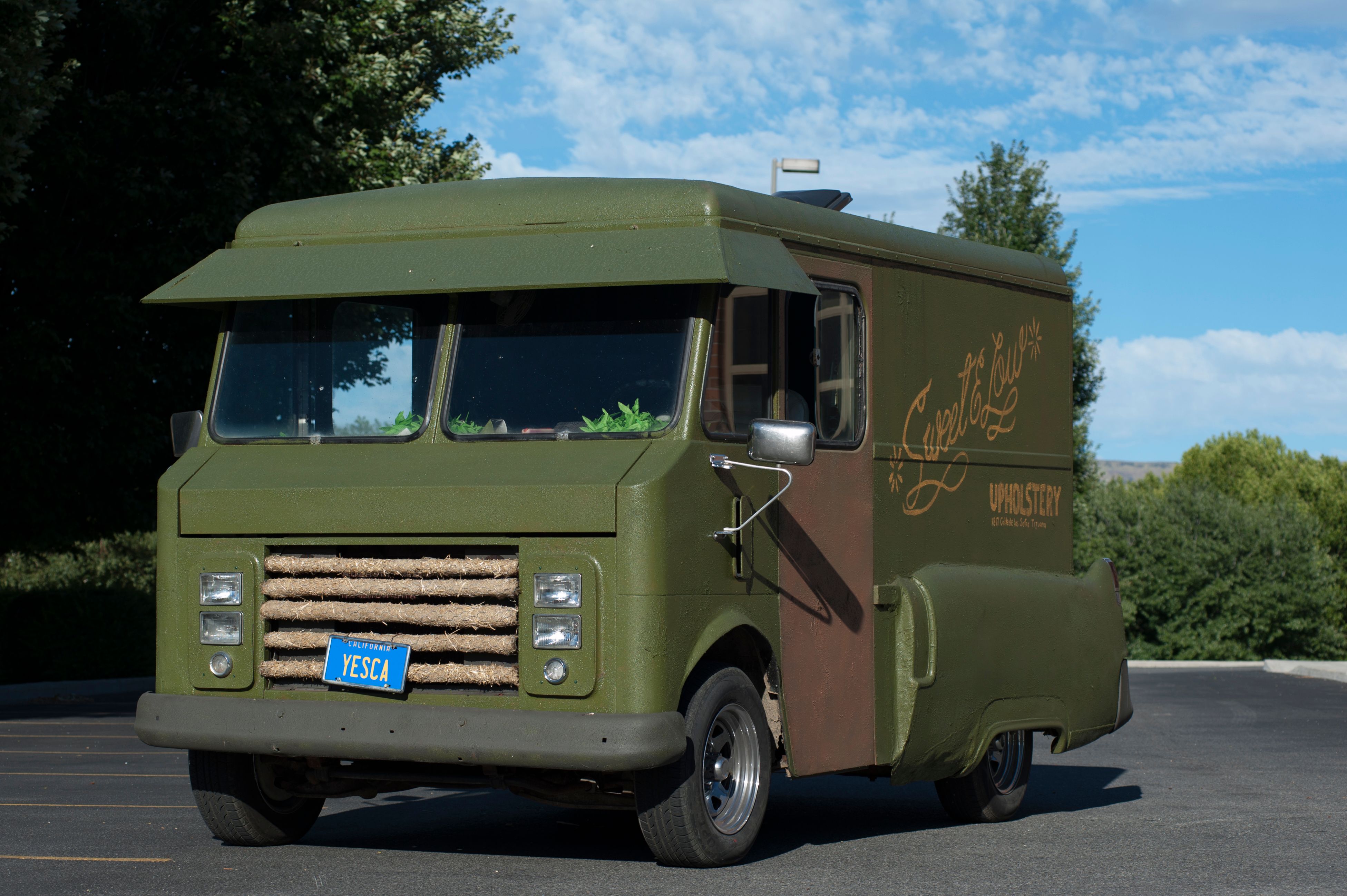 Bluejay aka DJ Sticky after getting his classic Cheech and Chong records signed.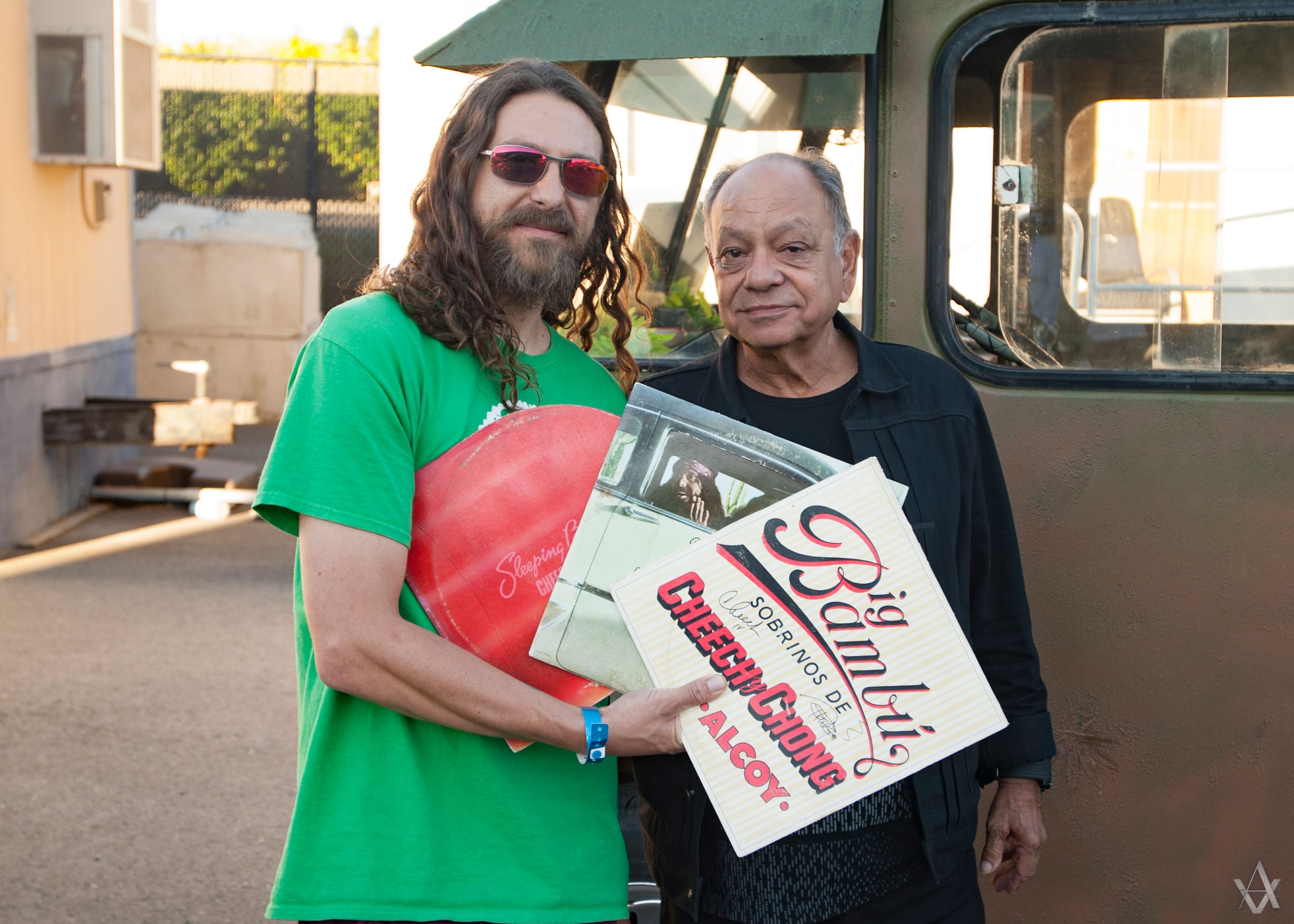 The van was built in Oroville Washington by Kevin Hand(below) of Grass Monkey Garage.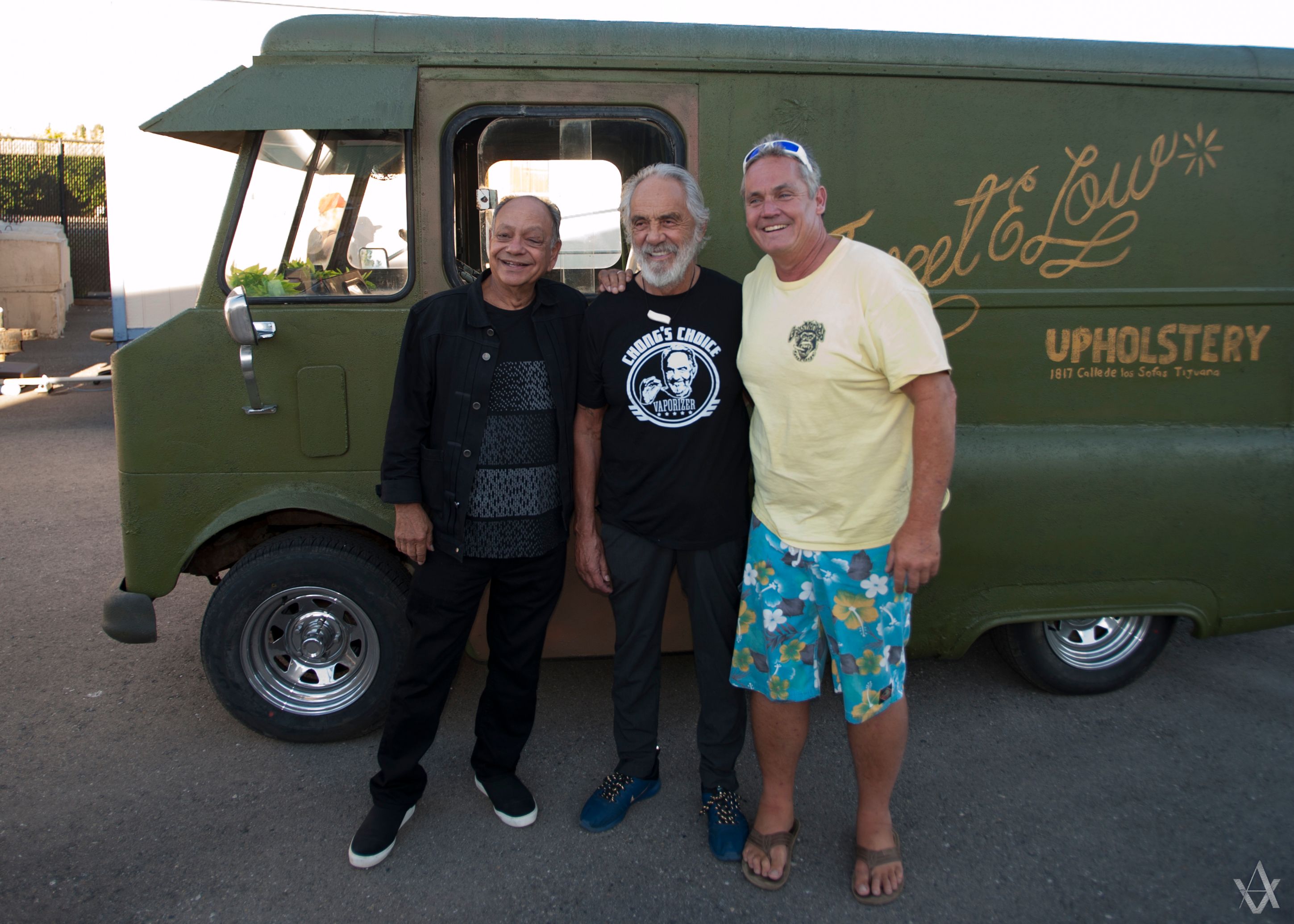 Cheech and Chong put on a great show, mixing their old stand up skits along with updated comedy and music.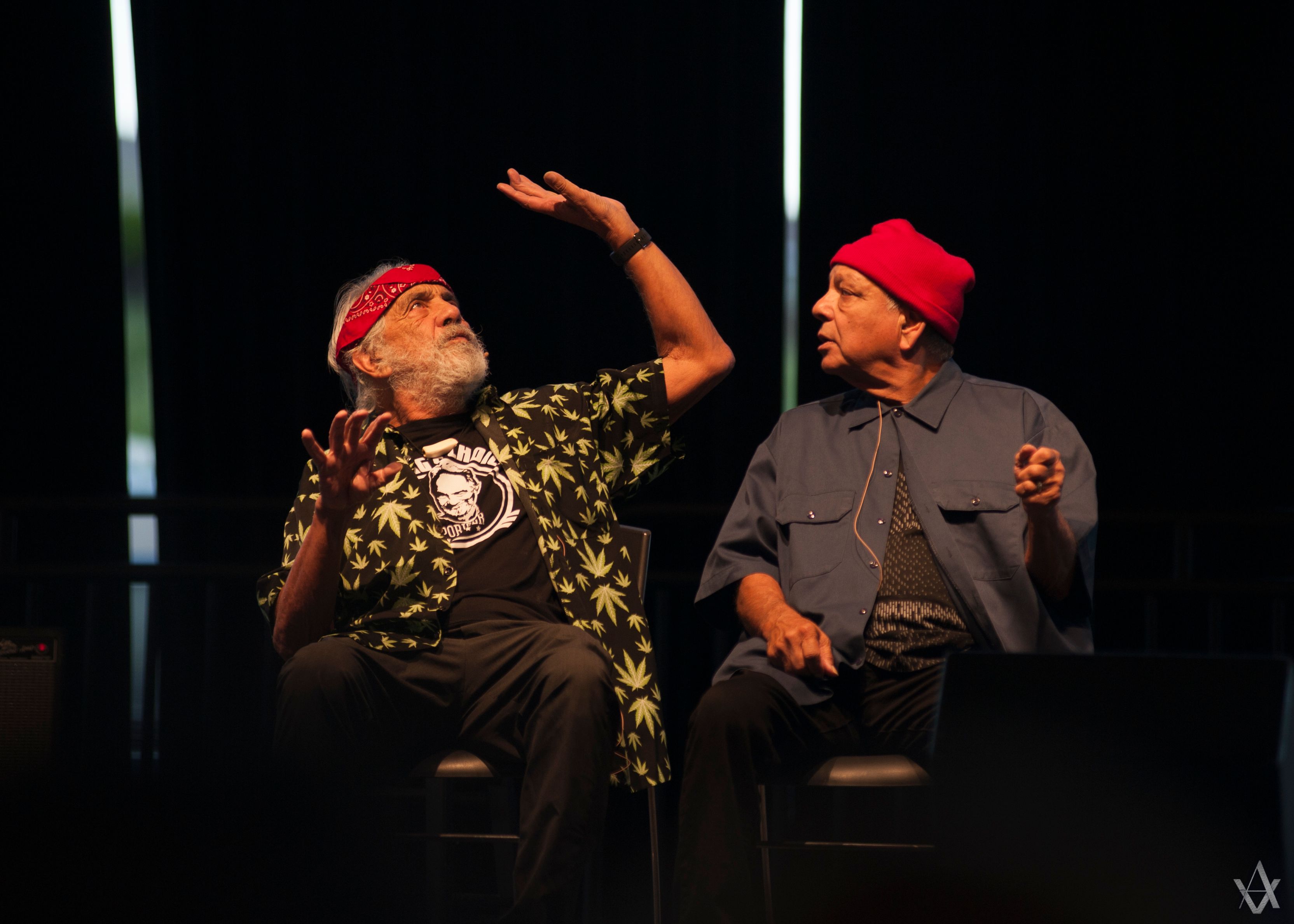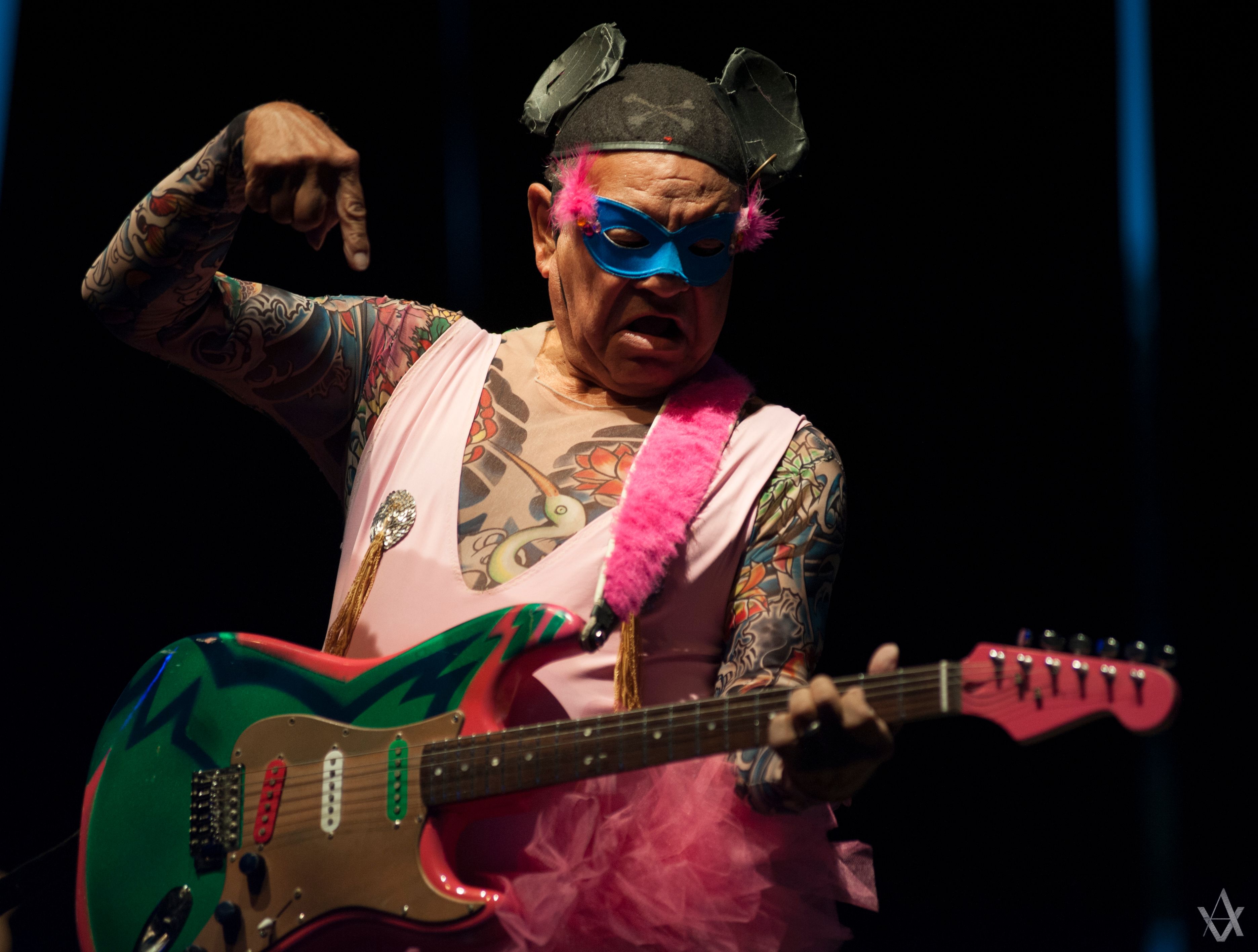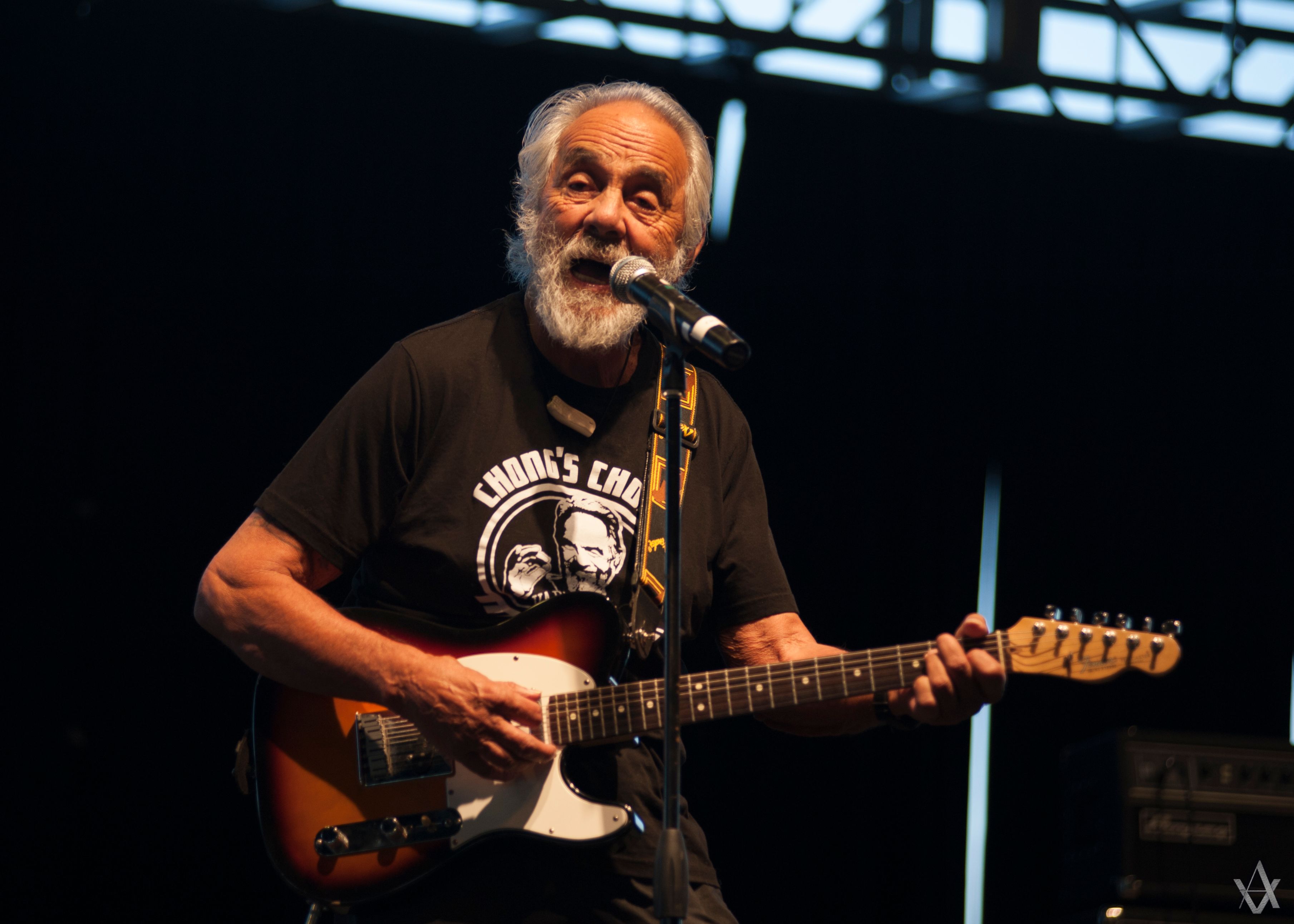 All these great photos were taken by
Van Adam Davis (V.A. Davis Photography).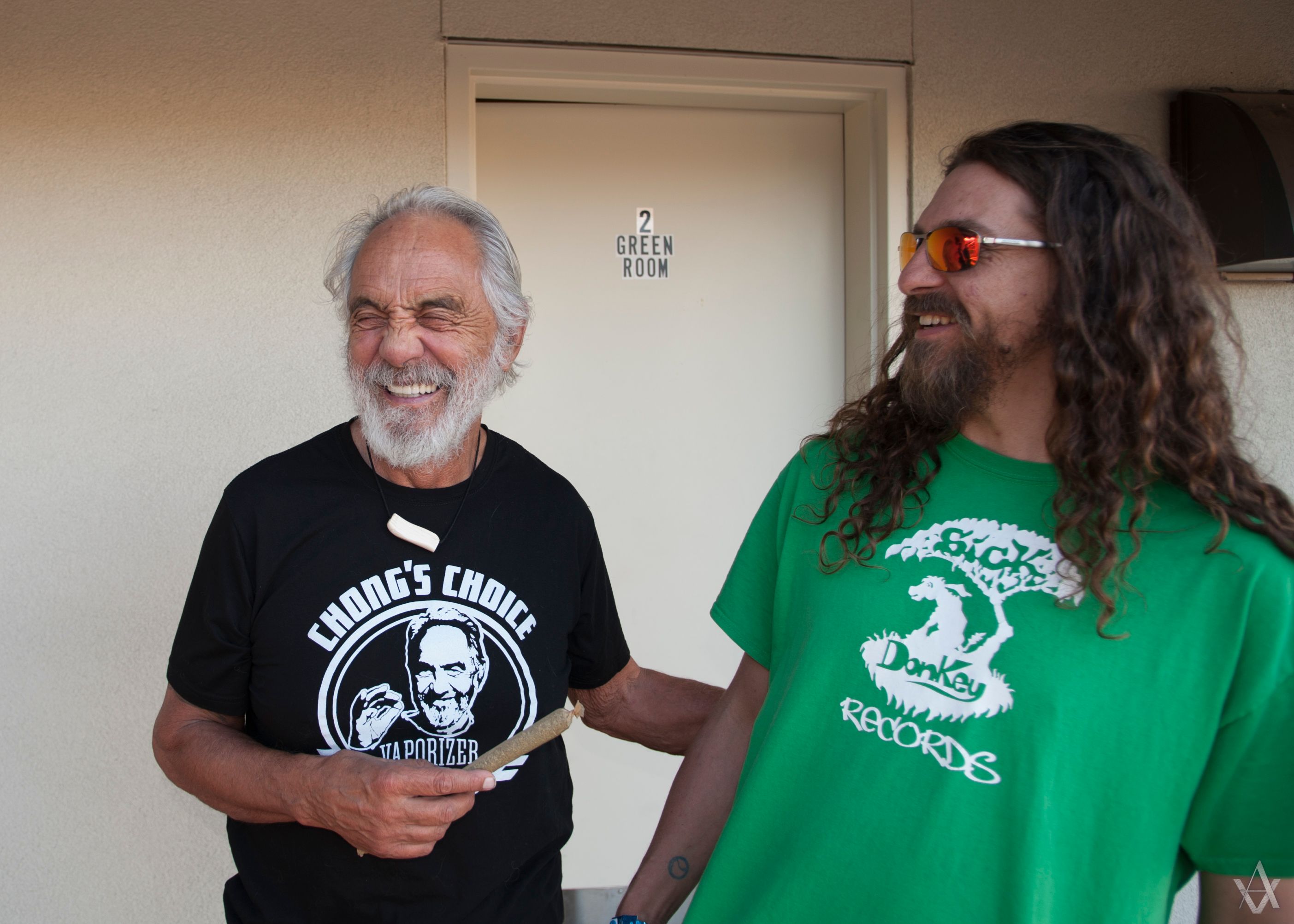 Be on the lookout for the short film about our adventures meeting Cheech & Chong coming soon.