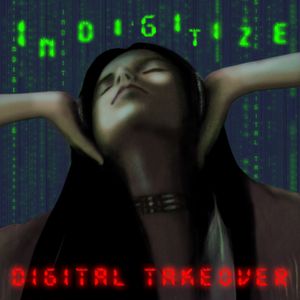 Check out Indigitize new album preview
HERE.  
Indigitize will be live on-air this monday Aug. 12th at 10am on KSER outta Everett WA. You can listen online
HERE
The Digital Takeover Tour starts this weekend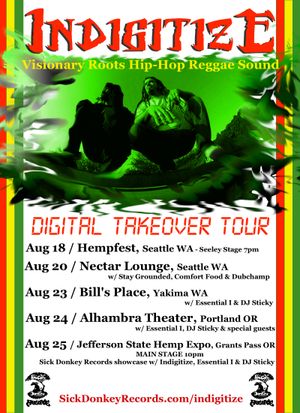 Indigitize will be performing at Seattle Hempfest as the last act at 7pm on the Seeley stage.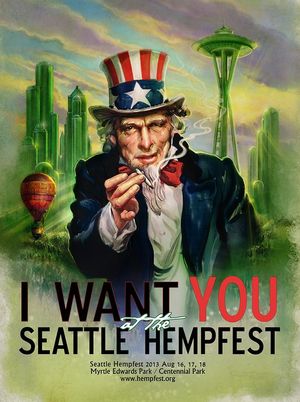 Indigitize
will be headlining a show at Nectar Lounge on Tuesday Aug 20th.  Also performing will be Stay Grounded, Dubchamp, and Comfort Food!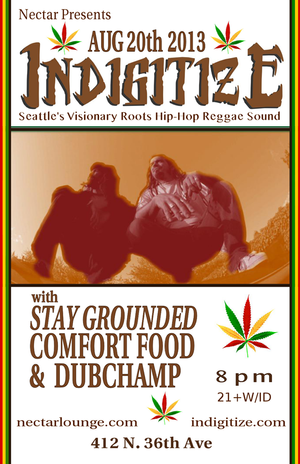 Essential I, DJ Sticky and Indigitize will be at Bills Place in Yakima on Friday Aug 23rd.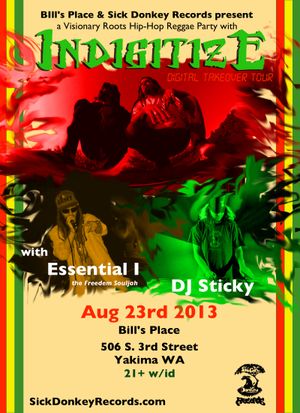 Digtal Takeover tour continues to Portland OR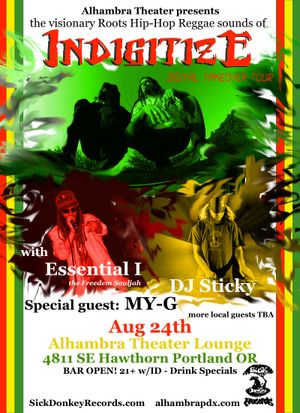 Sick Donkey Showcase at the Stage of Jefferson Hemp Expo in southern Oregon as the last acts of the weekend.
 Indigitize, Essential I and DJ Sticky will be going on at 10pm sunday aug 25th on the main stage after Les Claypool (of Primus).